Hello all, this is my first post in this sub forum. I present an Hasegawa Macchi CR.202 here, a kit that is well known in this forum.
This is my first Italian subject and as such, I have made a few mistakes, most obvious being my olive green is far too light and the underside gray is a bit too dark, but it has been a fun project and I'm learning a lot.
Here, I am revealing this build after quite a bit of progress, as the pictures show. I have used an Eduard wheel well detail kit, which will be revealed later, and resin aftermarket wheels. I'm using Stormo decals, a very nice product, and initially started to depict a different camo scheme, but I simply could not get the results I wanted with my airbrush - too much overspray and not a thin enough line when painting the olive green color, so I changed horses here and brush painted on the smoke ring camo, which turned out to be extremely easy. I have painted on the fuselage band and the white cross. I'm currently applying decals, so, more pictures soon.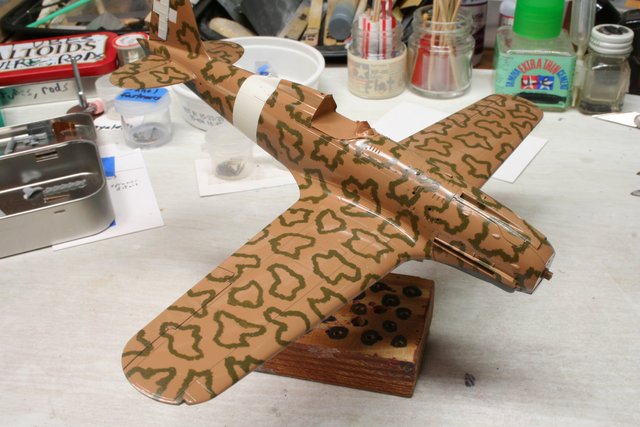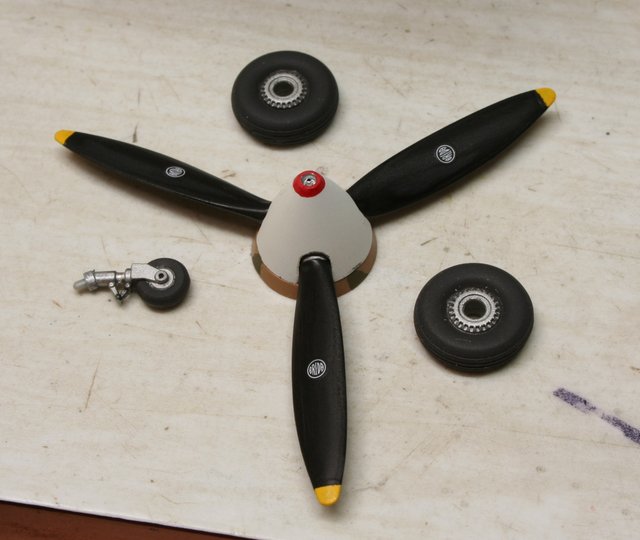 If you have any tips or suggestions for improving my build, please mention them.
Ken