Hi, after a while I'm back on the forum to present my new work.
It is a Re 2002 in 1/48 in resin by a company that has long since disappeared, EP Model.
The model has really well done lines (nothing to do with the bad Italeri) but it also has many problems including:
micro bubbles everywhere on the resin
detail of the non-existent cockpit
some particularly damaged resin parts
detail of non-existent trolleys
thermoformed canopy just sketched
My aim is to turn this kit into an acceptable job for my standards using the following aftermarkets:
Vector cockpit
Eduard flaps
These aftermarkets are specific to the Italeri model and I have already noticed that the Eduard set is unusable as the shapes are completely different.
Last info before starting the wip, I'll try to represent the aircraft that Commander Cenni probably flew during his career.
These are the photos of the resins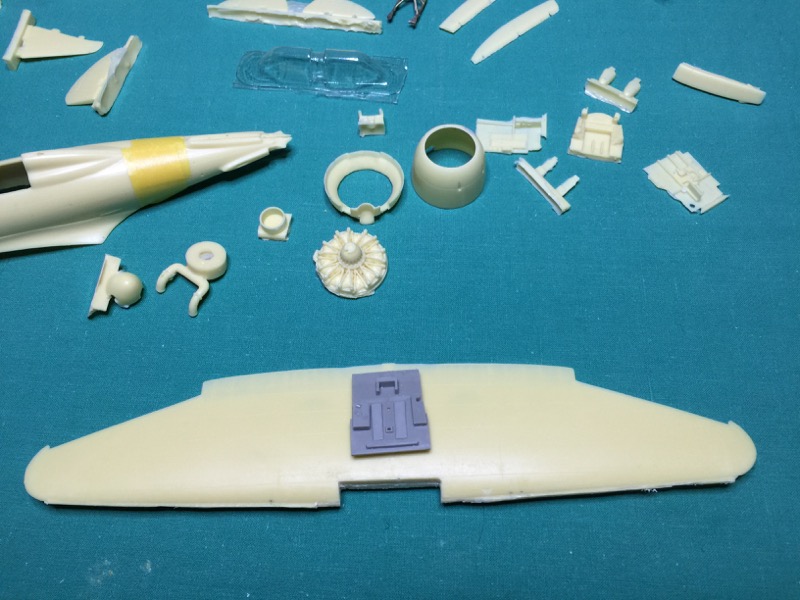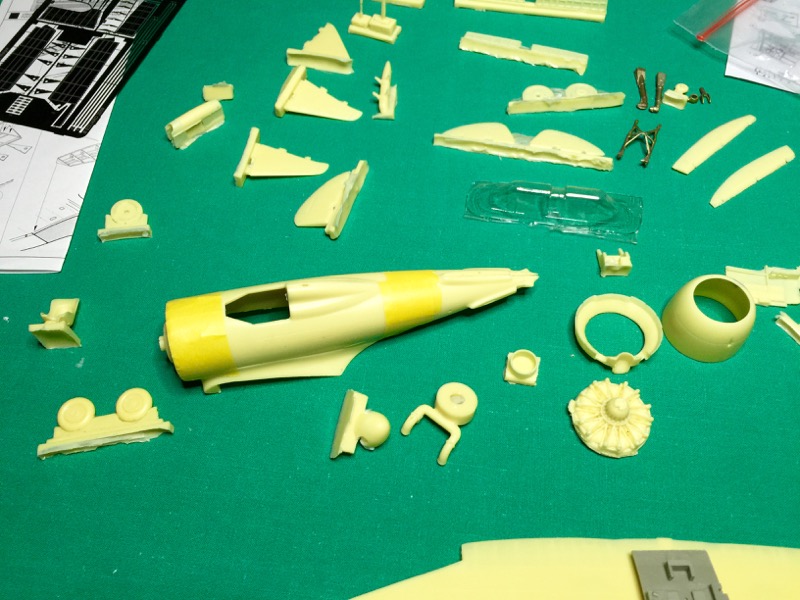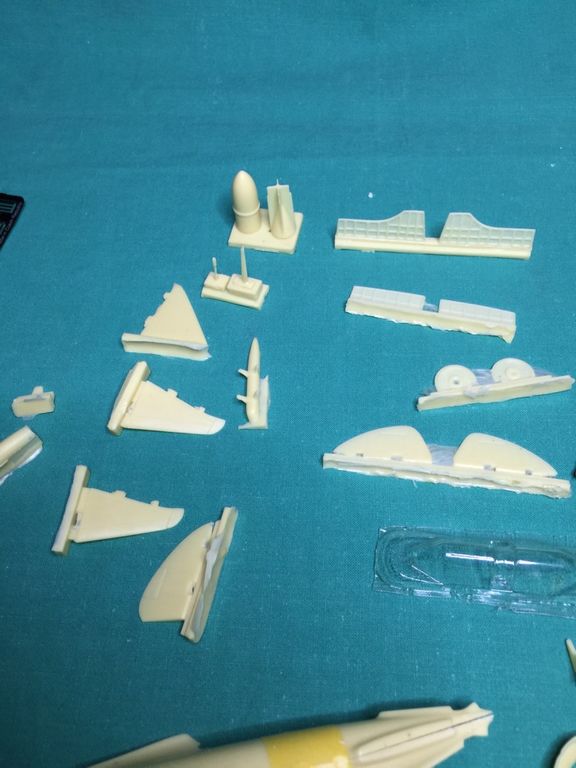 as I said here you can see the differences between the photoetched parts and the resin flaps..... moral I won't use Eduard but I will detail what is already present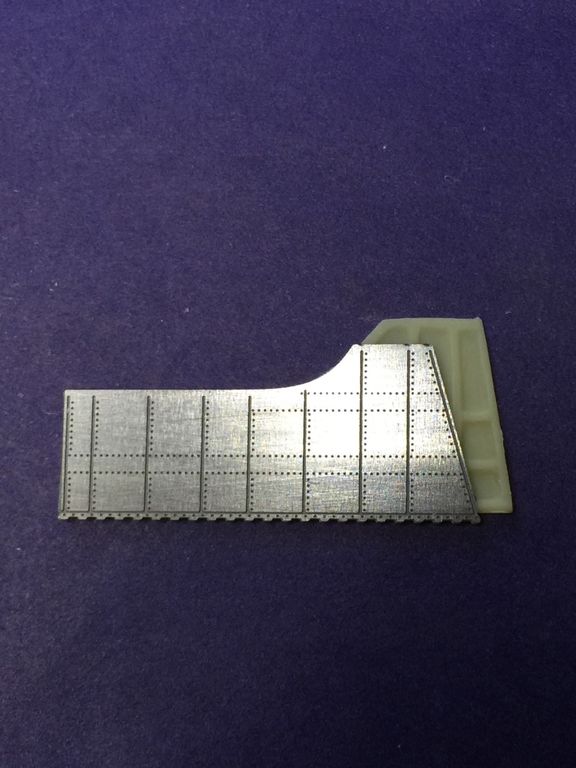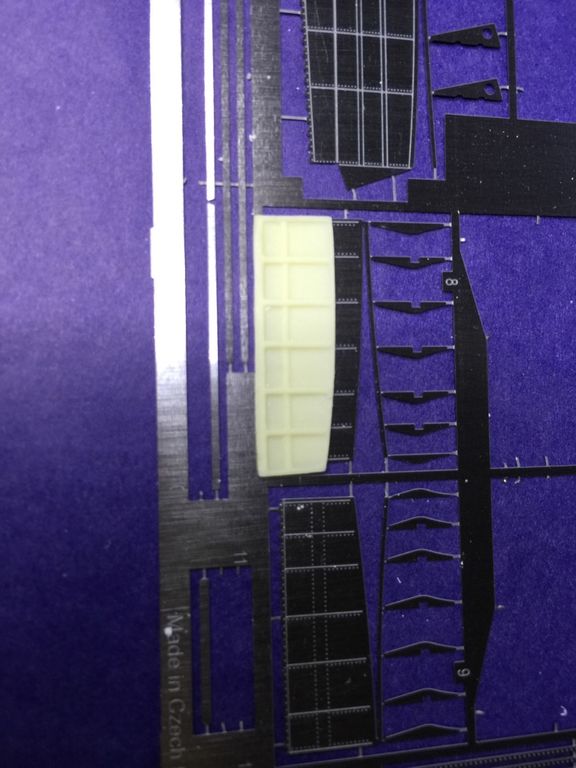 Here you can appreciate the Vector cockpit vs the one supplied from the box..... with a lot of patience and work I will try to adapt it to the fuselage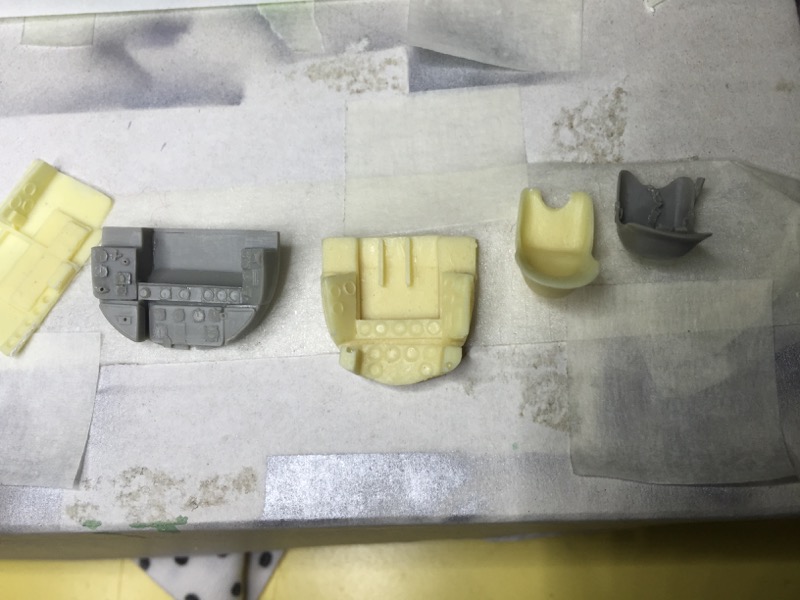 here the adaptation work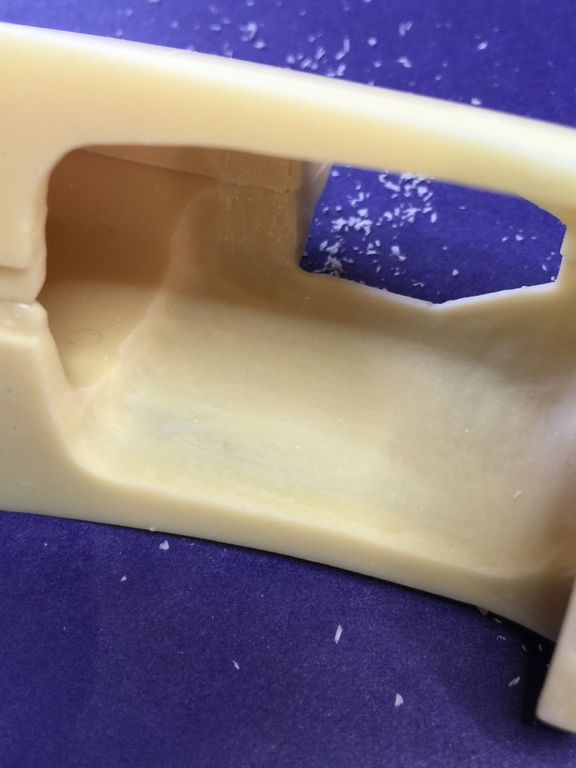 put a hand to the flaps in both the fixed and mobile parts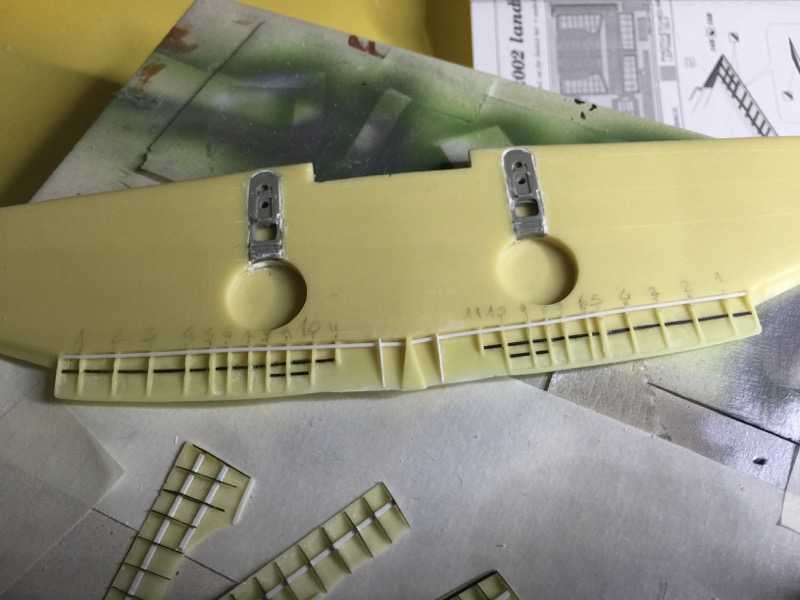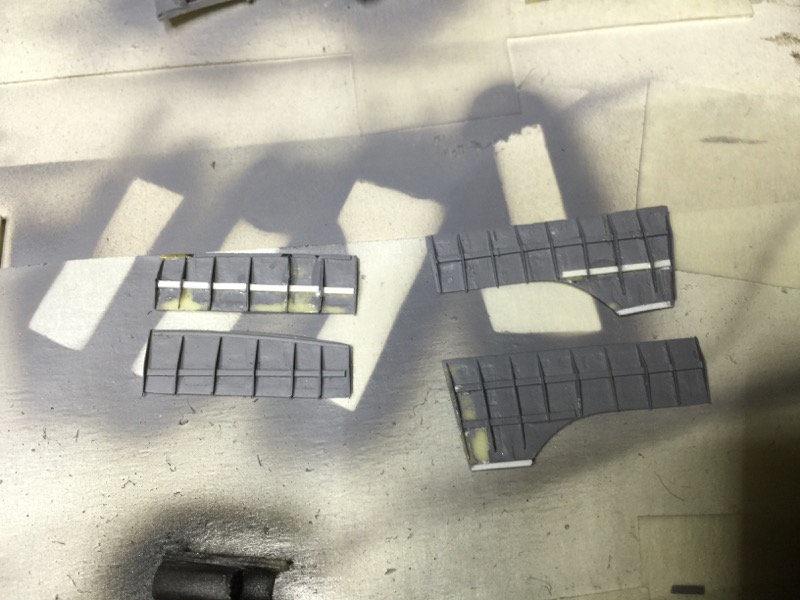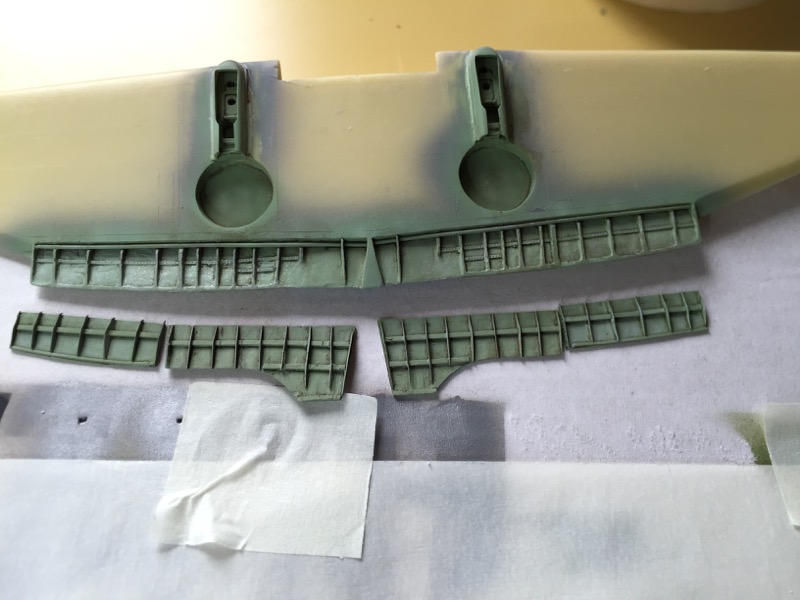 colorful cockpit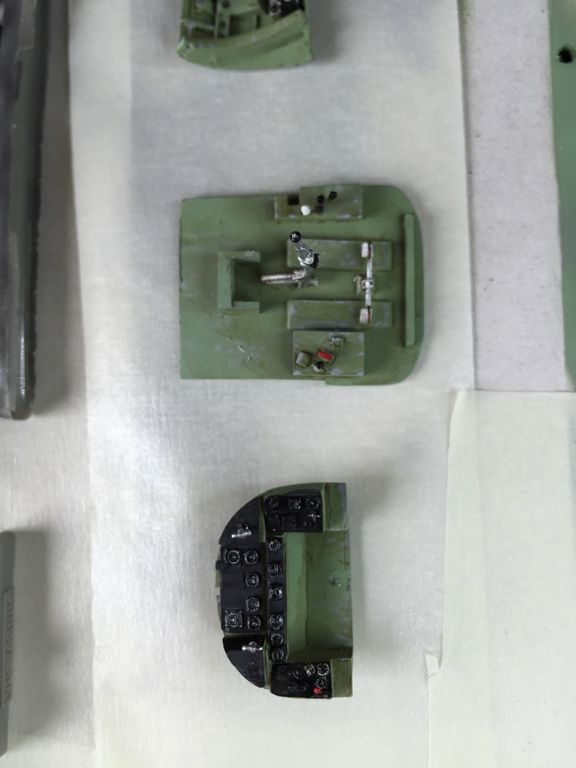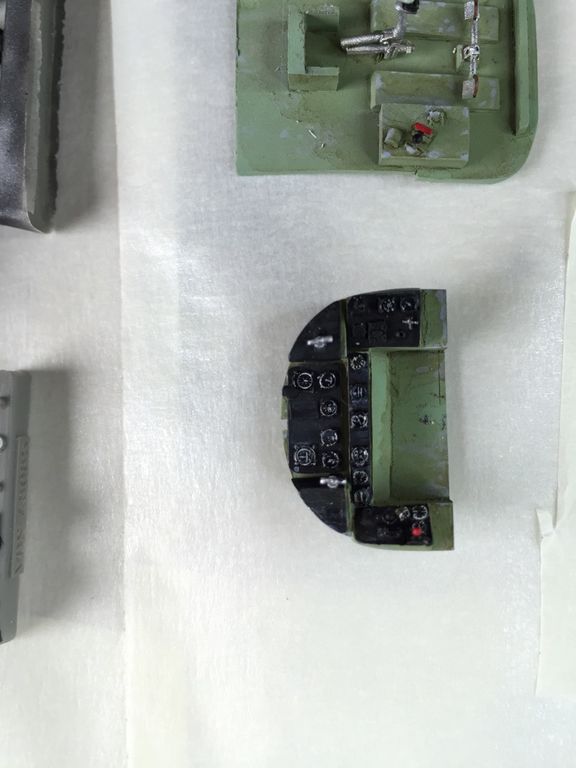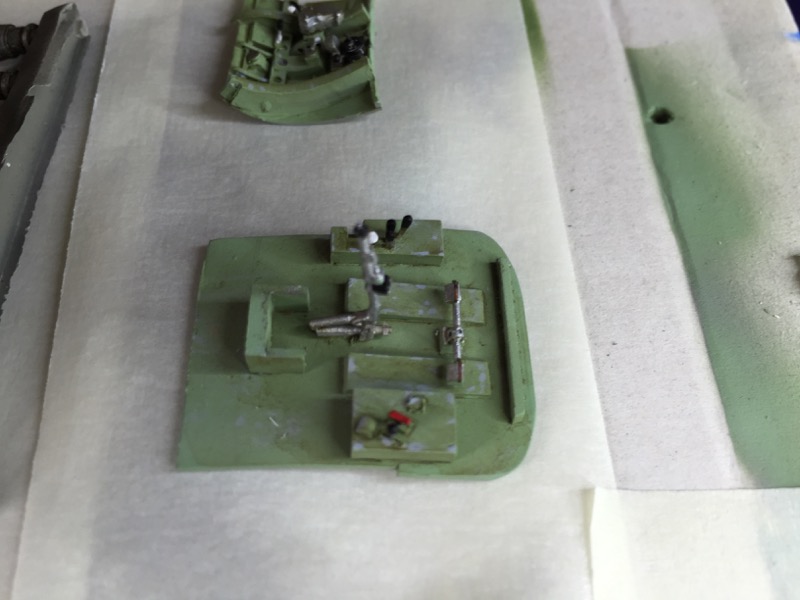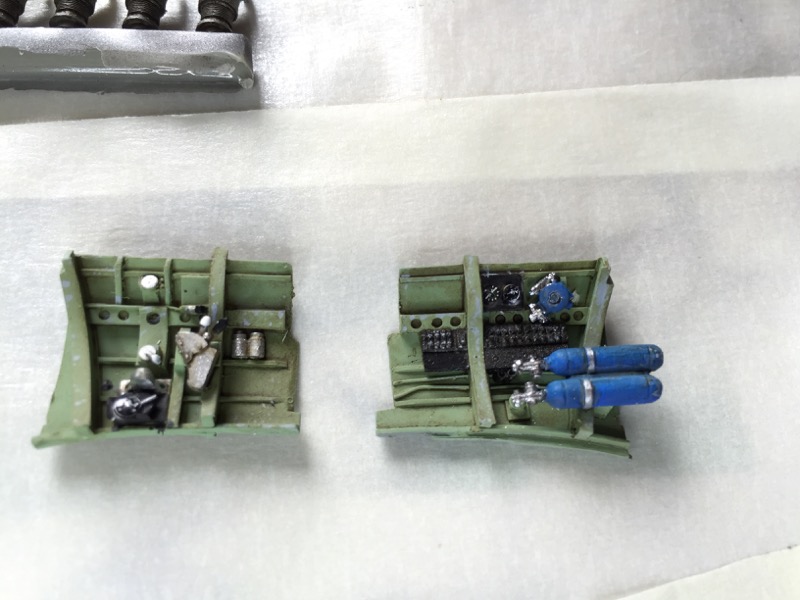 difference between the Vector seat and the EP seat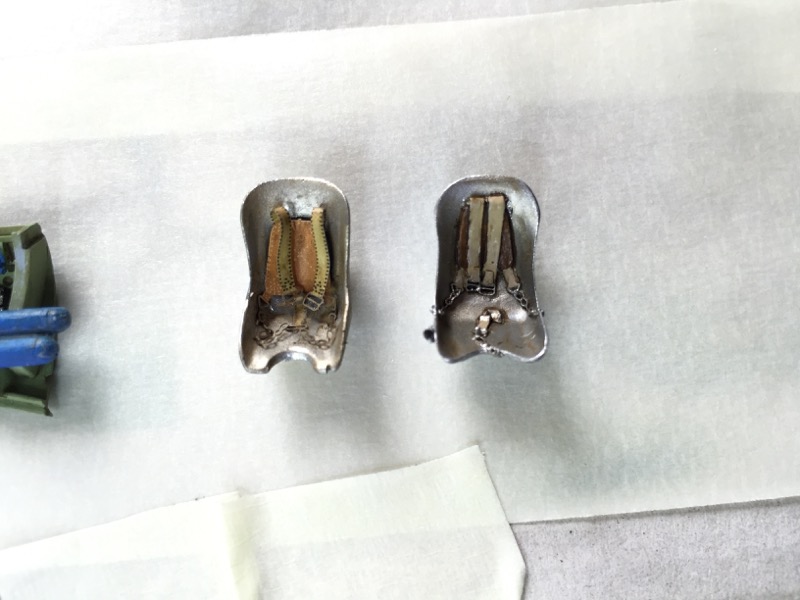 That's all for now, another update coming soon
Ciao!!